Telecommunications: Simplified
Australian Owned, Local Support, Dedicated to Supporting Local Businesses
YouPhone is a 100% Australian Owned and Operated telecommunication business with no overseas call centres! We offer the unbeatable combination of cutting edge telecommunication services with the best call rates in the country, backed by business-level support.
We support a wide range of telecommunication services to meet all service levels and requirements, from residential through to business and enterprise services. Through our partnerships with Australia's largest service providers, we are able to offer services to all locations within mainland Australia, from basic residential ADSL Broadband connections, right through to dedicated fiber links with over 1Gbps capacity.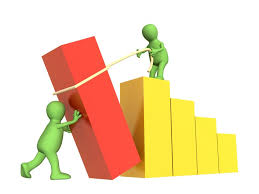 Technology must support and enable business processes--and the management of those processes--to transform the enterprise. Our mission is to 'Enable Business'. To provide the technology that will optimise and transform the way your business communicates, topped off with a generous serving of personalised customer care!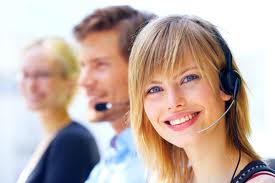 You will have a dedicated account manager looking after your business. No more calling a 1300 number to be connected to some random customer service agent, and a different one each time!
Residential & Business VoIP
13, 1300, 1800 Numbers and Phone Words
Residential & Business NBN
Residential & Business Fixed Wireless
Business Ethernet and Fiber
Residential & Business PSTN and DSL Services